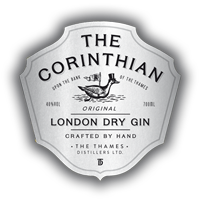 Crafted by hand in the heart of London. The Corinthian Gin is slow-distilled and made only in small batches.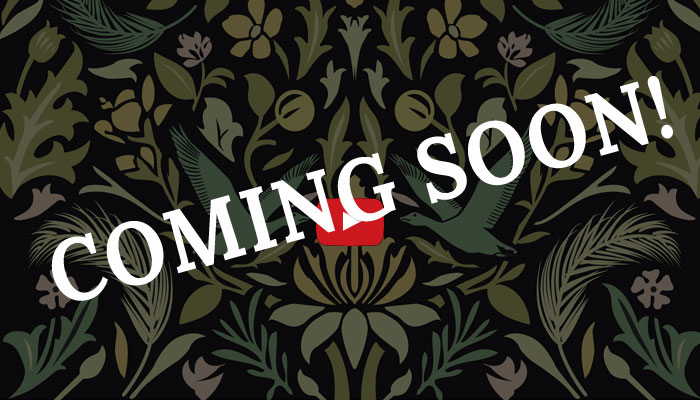 The Corinthian Gin is an authentic London Dry Gin that is crafted with great passion and attention to detail at one of London's most renowned Gin distilleries.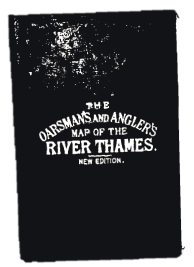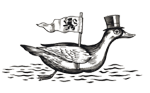 Resting upon the banks of the River Thames our Gin is slow-distilled in an authentic and traditional still that gives the Gin a remarkable smoothness and an elegant, refreshing taste.
Our Botanicals are selected, weighed and macerated by hand before being bottled and Iabeled directly at our London distillery.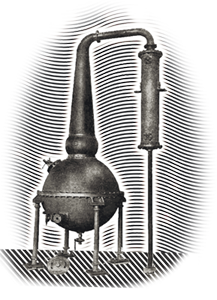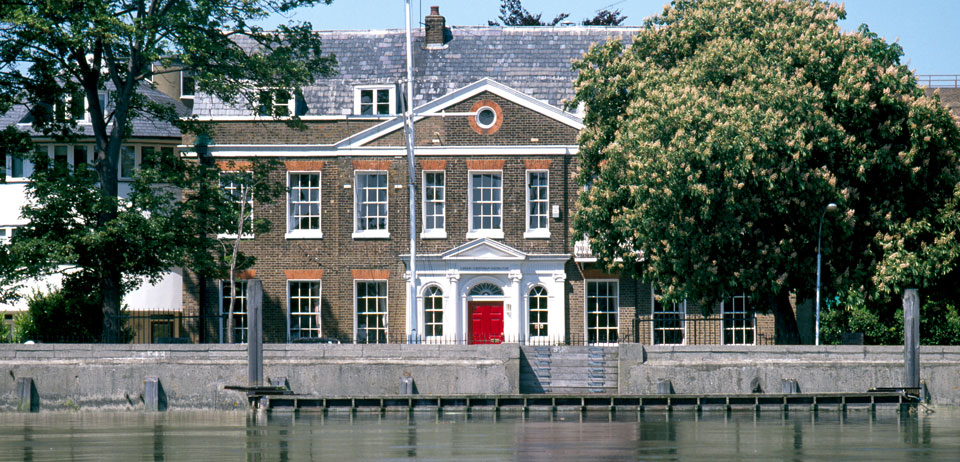 Our story began near our home the River Thames. We had a feeling that the Gin on our 'G&T' simply wasn't being giving the love it deserved. On one 'Gin-Tuesday', our evening get together at our favorite Sailing Club 'The Corinthian', our small group of Gin aficionados was driven by the idea to create a spirit that could truly claim to be the beating heart of a great Gin drink.
Our merry band was fortunate to include 8th Generation Master Distiller Charles Maxwell. Working together with him we composed the recipe for a refreshingly fruity and deliciously floral character. Each recipe was tested until we were satisfied that it made a dazzling Gin Fizz and an quenchingly delicious Gin & Tonic.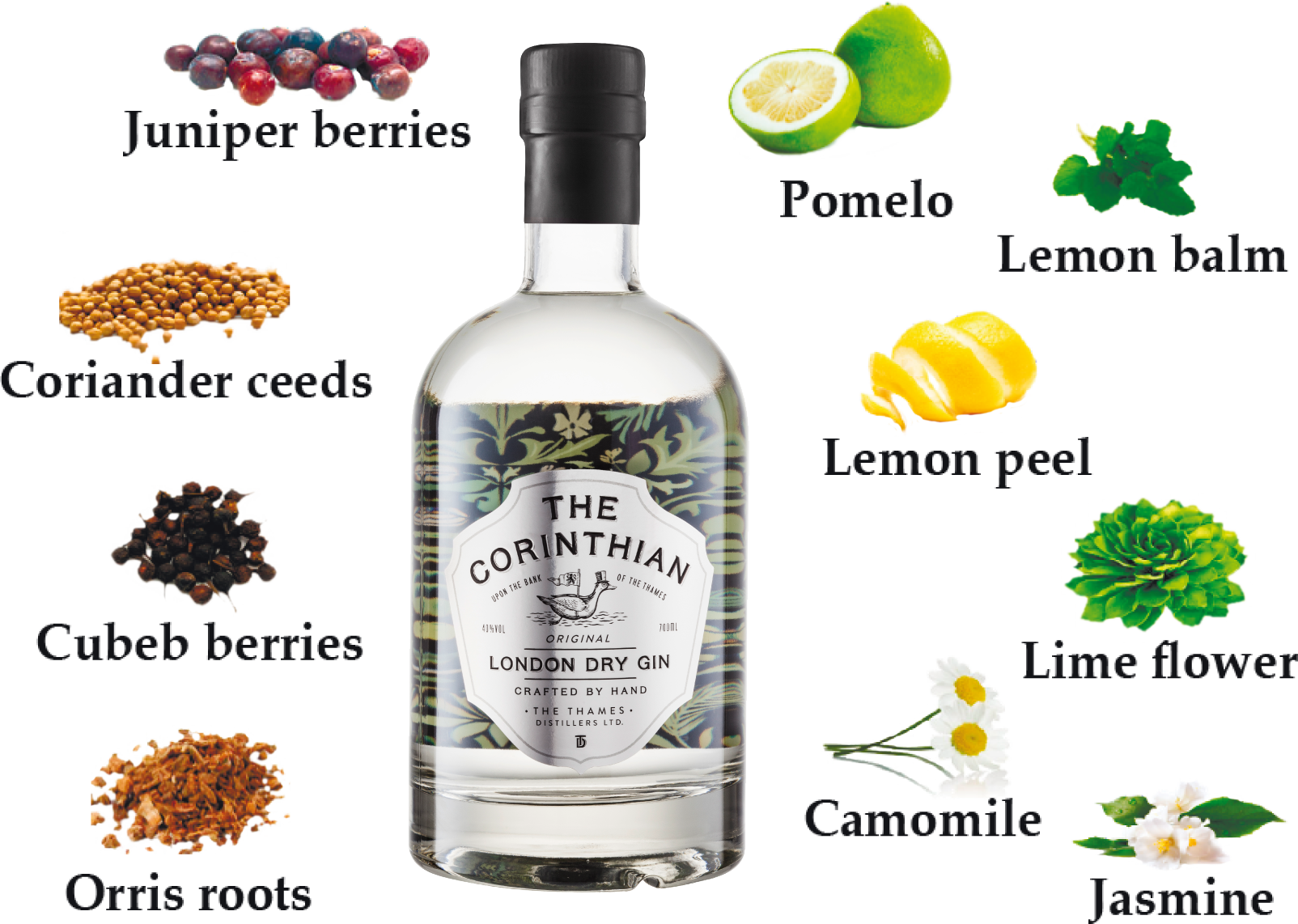 10 carefully selected Botanicals give this superior London Dry Gin its fresh-fruity and delicious floral taste. The essential aromas come from aromatic Juniper berries - accompanied by head notes of fresh Pomelo, Camomile and Jasmine with a spicy finish of Cubeb berries.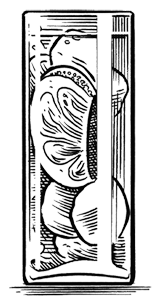 TCG Grapefruit Gin Fizz
4cl The Corinthlan Gin
4cl Fresh Grapefruit Juice
Icl Lemon Juice
Icl Sugar Syrup
Gently fill into shaker and shake 5-times. Then pour over ice into a highball glass and fill up with carbonated water The Corinthian's refreshing and distinctive style is a perfect match for a deliciously refreshing Gin Fizz cocktail. We recommend a grapefruit Gin Fizz.